The government's Help to Buy programme, now believed to be under threat, got a warm welcome from the construction industry when it was introduced five years ago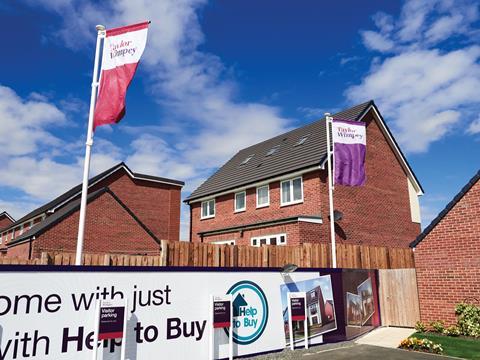 Messieurs, mesdames!
Whether the Help to Buy policy has made a significant difference to output or just profited housebuilders has been much debated, with speculation now growing that chancellor Philip Hammond may reduce or even end the initiative in next week's budget. But what did construction think of Help to Buy when it was introduced by the coalition government five years ago?
Building noted how pleased housebuilders were with the policy, which was "pretty bloody generous" according to one economist. It arrived on top of the existing £480m FirstBuy scheme. Smaller housebuilders were especially set to benefit, as government would put up all of the 20% loan for homebuyers itself, instead of both builder and government being required to make a 10% equity loan, as was the case under FirstBuy.
However, some economists had reservations. "It's a poorly designed policy. With limited money you have to think how to get most impact – and for this level of expenditure you could have had a much bigger impact on building," said Professor Duncan MacLennan, director of the University of St Andrews' Centre for Housing Research.