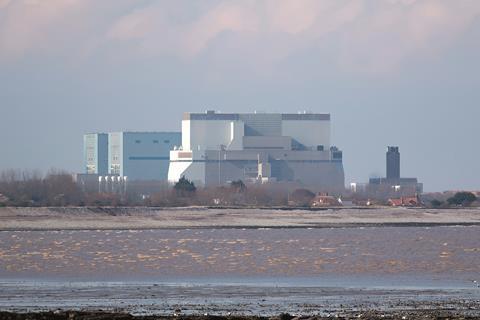 Nuclear – always controversial, never cheap and rarely on time
Cost overruns at Hinkley Point C nuclear power plant in Somerset come as little surprise given the project's history of funding delays and difficulties in attracting financial backing.
According to latest reports, the cost of constructing the adapted reactor design could hit £22bn by the time it goes online in 2025. As recently as April 2015, Building reported how EDF Energy had put site preparation work on hold for the then-£16bn construction programme pending the completion of a funding deal.
Read more:
The electricity supplier said it had invested significantly at Hinkley C, including roadworks and other preparatory work, but that a "substantial increase in spending levels" was required before the next stage of work on site and in associated developments could begin.
The final investment decision had originally been expected in 2011, but was repeatedly delayed and in February 2015 EDF said it might be months before it finalised talks with Chinese financial backers.
Hinkley C is due to meet 7% of the country's electricity needs when it goes online.