Malcolm Ellis had been with the practice since 1972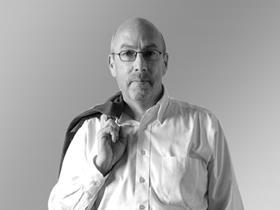 Architect Aedas' managing director Malcolm Ellis has stepped down and will be replaced by the practice's chair of its central European business.
Ellis will be replaced by Martin Wright, currently a managing director on Aedas' Leeds office and chair of its central European business.
Ellis has been at Aedas since 1972. Although he has retired from his post as managing director he will continue to work with the practice throughout 2014 to help smooth the transition in management.
His retirement comes as international director and former chair for Europe James Handley announced he is also stepping down from the board. He will be replaced by education director Anthony Langan.
Handley will continue to work at Aedas. He will remain a client director for key projects and take charge of business development in the Middle East.
Brian Johnson, European chair of Aedas, said he was "confident" that Wright would "bring a great deal of experience and passion to the management team".
He added: "We are grateful to both Malcolm and James for their significant contributions to the business to date and look forward to their continued input and support."
In its last set of accounts for the year to 31 December 2012, Aedas reported a pre-tax profit of £958,994 up from a pre-tax loss of £952,192 the previous year. It also reported a 23% fall in revenue to £38m, down from £49m the previous year.