Mark Roper to step down from role at the head of the contractor body in April 2014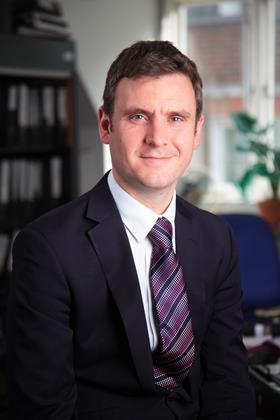 Alasdair Reisner has been appointed as the chief executive of the Civil Engineering Contractors Association (CECA).
Reisner, who is director of external affairs at CECA at present, will take up the role from 1 April 2014, when he will replace incumbent chief executive Mark Roper, who has been in post since 2011.
In his current role, Reisner has been involved in the development of the Construction 2025 industrial strategy and the Strategic Forum for Construction.
Reisner said he was "thrilled" to lead CECA and pledged to "continue to provide a powerful voice on behalf of our members".
He added: "It is essential that we continue to make the case for our sector, highlighting the vital role that infrastructure plays in the lives of everyone in the UK."