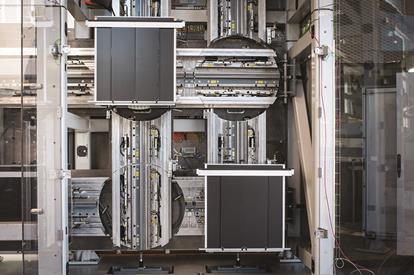 ThyssenKrupp has come up with a lift that not only functions without cables, but is also able to move horizontally as well as vertically. So what might this mean for the future of building design?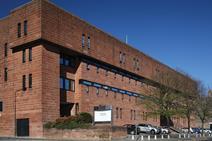 This week's M&E products include the replacement of an underfloor air conditioning system for a Gatwick Airport building, and an upgrade to fire protection systems at the Edinburgh College of Art

This week's roofing products include roofing membranes chosen for an extension of the Park Plaza Riverbank hotel in London, and a replacement waterproofing system at California House in Birmingham

In Goudhurst, Kent a new fascia and soffit system has been specified for the renovation of an old Methodist chapel, while the 16th century Tudor Kirtling Tower switches to a biomass heating system
Hospitals and healthcare facilities make very particular demands of products specified in their buildings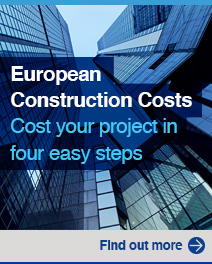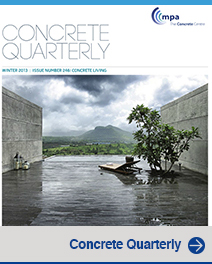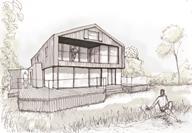 This week's #buildingdoodle sketch is by Lesley Helly, principal architect at LA Hally Architect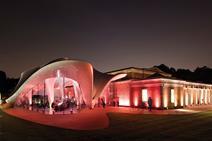 London resident Gill Parker thrills to the Sackler Gallery's contemporary spirit but is less than charmed by a sixties housing estate that has ghettoised its residents

The chairman of the first company to top Building's Good Employer Guide two years running encourages the industry to do more to attract new talent

This year's Stirling prize proved an unusual choice. Is it a political one too?