Buildings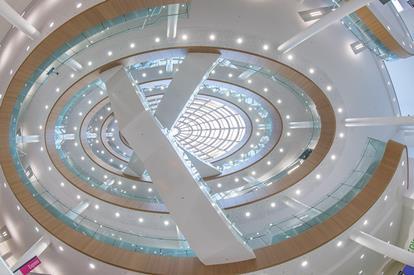 Austin-Smith:Lord's £50m refurbishment of Liverpool Central Library is a compelling read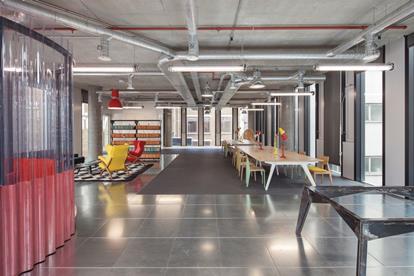 Derwent London has come up with an office concept that could undercut the rest of the market. But will its basic specifications and industrial design attract prospective occupiers?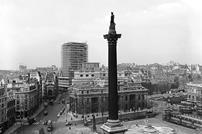 A look back at 1963 - the year of the Beatles, sexual politics and tower blocks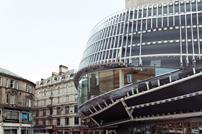 Getting the trains to run on time is one thing, but running to the timetable on a project the size of the £700m refurbishment of Birmingham New Street - while keeping the existing station fully operational - is something else entirely. Thomas Lane jumps on board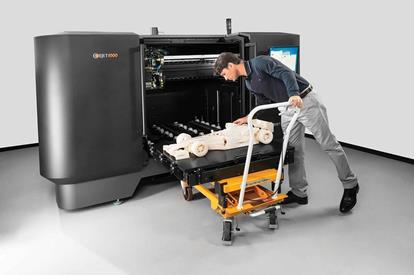 3D printing isn't the preserve of sci-fi. Building reports on a technology that offers speed, predictability, efficiency - and more power to architects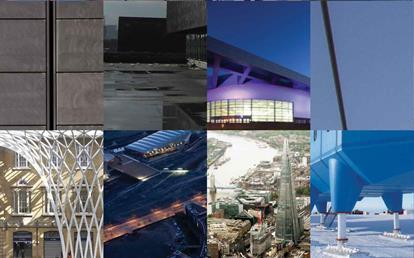 From Antarctic ice station to London train station, shopping centre to Shard, this year's Building Awards shortlist reveals an industry full of ingenuity and inspiration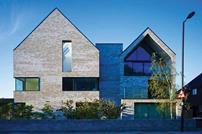 According to a Dutch idea, older people need on-site restaurants, bars, village squares and beauty parlours. Is the UK is ready for a revolution in care home design?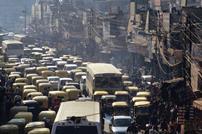 Construction is booming in India, but what chance is there the country can build sustainably?