Building's World Cup stadium review continues with the recently renovated Estadio Castelao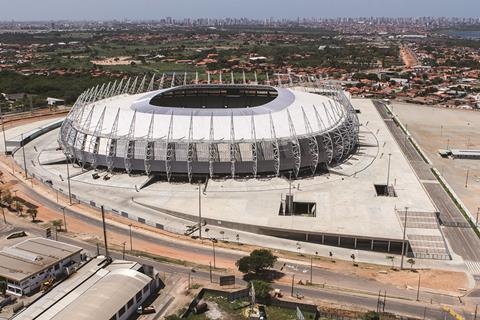 Estádio Castelao
CITY: Fortaleza
COMPLETION: 1973
RENOVATION: 2013
CAPACITY: 64,846
Estádio Castelao has attracted rare praise from FIFA after being the first Brazil World Cup venue to complete and one of only a handful delivered on time and within budget. Built in the early seventies, it had already received extensive renovations, including an upgraded roof and increased capacity, in the 2000s. However, substantial additional improvements were required when it was selected as a World Cup venue. These included a larger replacement roof, the demolition and reconstruction of its lower tier, a new media centre and underground car park as well as a general refurbishment of the stadium. The renovation has also been accompanied by upgrades to the surrounding public transport network that serves it. FIFA has hailed the project as an exemplar for sporting public works.
Online World Cup competition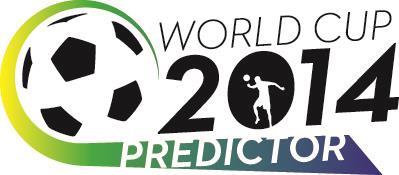 Building is able offer a fantastic competition prize of two tickets to watch England vs Slovenia at Wembley as part of the European Championship Qualifiers on 15 November. All you have to do is predict which football teams in this year's World Cup will battle through to be finalists on 13 July and ultimately who will be the victor of that final match. But hurry, we need all entries before the first match kicks off between Brazil and Croatia at 9pm, 12 June. For terms and conditions, and to enter go to www.building.co.uk/worldcupcomp.