We head to the venue of England's third group match against Costa Rica, Estadio Mineirao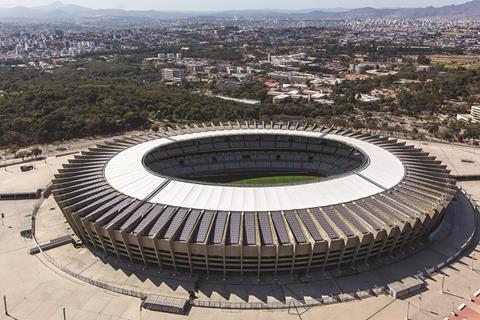 Estádio Mineirao
CITY: Belo Horizonte
COMPLETION: 1965
RENOVATION: 2013
CAPACITY: 62,254
With its brutalist, finned concrete facade, Estádio Mineirao is both an engineering landmark and one of the most historic venues in Brazilian football. It is also a listed national monument so both the facade and roof were preserved during the £220m refurbishment project that have seen it upgraded to a World Cup venue. Modernisation features involved lowering the pitch by 3.4m, the removal of an athletics track, additional pitch-side seating and improved accessibility. Subsidence in the massive concrete superstructure was also corrected using hydraulic jacks and steel cables. Hopefully Estádio Mineirao will not be the last the England team see of Brazil - they play Costa Rica here in their final group stage game on 24 June.
Online World Cup competition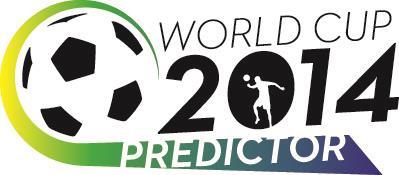 Building is able offer a fantastic competition prize of two tickets to watch England vs Slovenia at Wembley as part of the European Championship Qualifiers on 15 November. All you have to do is predict which football teams in this year's World Cup will battle through to be finalists on 13 July and ultimately who will be the victor of that final match. But hurry, we need all entries before the first match kicks off between Brazil and Croatia at 9pm, 12 June. For terms and conditions, and to enter go to www.building.co.uk/worldcupcomp.