These projects from around the world demonstrate exceptional design, innovative sustainability measures and aim to inspire the cities they inhabit - as this year's winner did in Canberra, Australia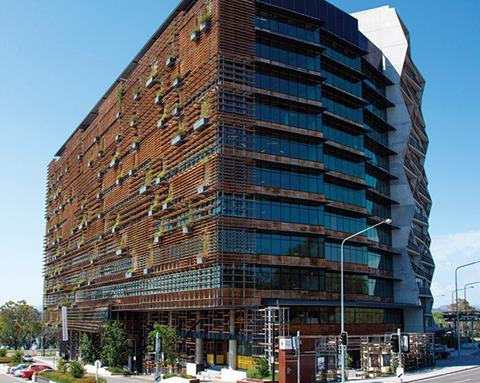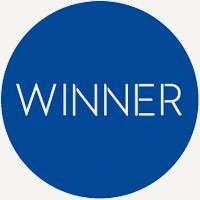 Newacton Nishi (Arup)
Photographs of Nishi had been shared on the social media site Instagram 3,100 times at the time of submission for this winning entry - a testament to how engaged the Australian public seems to be with Canberra's new mixed-use building. Nishi has achieved the top rating of six stars for the "as built stage" under Australia's Green Star sustainability system. The plethora of louvres on the facade comprises more than 40km of sustainable Australian blackbutt wood, reducing the building's embodied carbon. Inside, passive design minimises the need for active systems "while empowering occupants with control of their own environment". Nishi houses 21,000m2 of office space, 220 apartments and retail space. Arup says the mixed community of users "treat the ground floor as a living room" and the scheme has become the city's heart of cultural activities.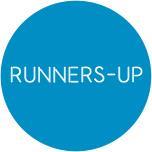 Hong Kong Science Park Phase Three (Mace)
This Hong Kong government initiative's third phase, which was completed last year, provides nearly 75,000m2 of space for environmental and renewable energy technology research and development, while showcasing sustainable construction. The development blends traditional, low cost, "back to basics" energy-saving measures with new technologies to ensure the development is "carbon neutral" over its lifetime. Modern features include building-integrated photovoltaic facades, which are used alongside simple, passive strategies such as maximising the use of natural daylight.
HSBC Quai Des Bergues (Make Architects)
HSBC commissioned Make to merge seven historic buildings in Geneva to create a "world-class", client-facing office in one of the city's most prestigious lakefront locations. The buildings were transformed sensitively to create a generously proportioned workspace for around 650 employees, including a trading floor and high-end client facilities. The design meets a challenging brief to provide "seclusion" for clients while promoting transparency. Externally, a clever design solution meets the city authority's requirement to retain the traditional dormer windows without compromising the client's desire for natural light and views.
Leventis Art Gallery (Feilden Clegg Bradley Studios)
The Leventis Gallery in Nicosia, Cyprus, houses the nation's largest collection of Cypriot, Greek and European art. The 7,000m2 landmark scheme also includes Nicosia's tallest tower, which comprises apartments and a roof garden offering spectacular mountain views. Clad in pale stone, the building recalls traditional Cypriot structures, and follows the vernacular approach to controlling internal conditions "passively", with shuttered bays and balconies that open to allow in winter sun while excluding summer heat. FCB's design realises the vision of the late businessman Anastasios Leventis to share his art collection of more than 800 works with the public.
Siemens Middle East HQ (Sheppard Robson)
Built in Abu Dhabi's sustainable city Masdar, Siemens' Middle East headquarters is set to be an inspiration for developers of green office buildings in the region. Architect Sheppard Robson's design for the 22,800m2 building conceives the envelope as a "box within a box" comprising an inner section that is highly insulated with an airtight facade designed to reduce thermal conductivity and an outer layer that acts as a shading system. Inside, designing the office areas with no columns reduced the construction material needed by a stunning 60%. The building achieved the highest possible LEED rating for sustainability of Platinum.
Stormen Concert Hall and Library (DRDH Architects and Arup)
DRDH sees its two white pre-cast concrete buildings in Bodø, Norway, as "monumental" and "civic", while also responding visually to their environment - for example, with shallow-pitched roofs that reflect the shape of the surrounding buildings and islands. The structures are also tough enough to withstand Bodø's harsh climate, being highly insulated and constructed using concrete with a lifespan of at least 100 years. The main, 950-capacity auditorium has the rare ability to transform from concert hall mode to proscenium theatre without losing the acoustic performance of either.

This award was sponsored by Resource.