Phil Kentish tells Building about his manicured lawn, being a labourer and what London building he wished he'd help fit-out.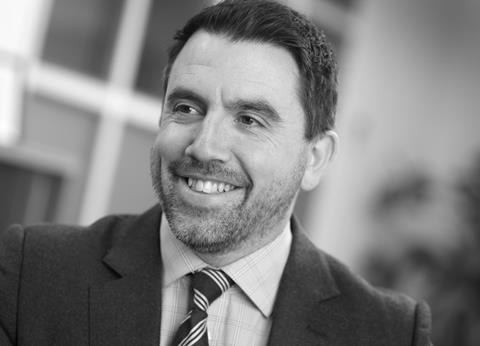 What has been your biggest career challenge to date?
I'm experiencing it at the moment with the impact that technology is having on the way we work, our clients and the construction projects. Keeping pace and predicting change is the biggest challenge.
If you could change one thing about 'your particular area of the industry', what would it be?
In my field of dilapidations, its often the surveyors who get the bad wrap for claims taking time to settle, but in my experience it is typically aligned to the way the lease has been worded. So if I could change one thing, it would be for building surveyors to be involved pre-lease to help parties understand their obligations clearly, so when lease ends there is a swifter conclusion.
Why did you choose a career related to the construction industry?
I didn't really know what I wanted to do when I left school, but I was lucky and ended up becoming a labourer on a building site. I was thrown in at the deep end and watched the people in my position now and I just thought, I want to be like you guys.
What have you worked on that you're most proud of?
Bringing hundreds of dilapidations claims to an amicable conclusion.
Most helpful advice you were given?
Listen.
What's your favourite building in the world?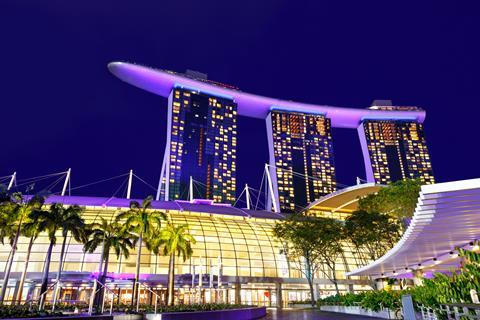 The Marina Bay Sands Hotels in Singapore
Which famous building do you most dislike?
The Barbican
What single piece of advice would you give to someone just starting out in your profession?
I'd relate it back to technology. Be open minded and think laterally. This will enable you to adapt in a fast-changing industry.
Who do you most admire in the construction industry?
The labourers. It is hard graft on site, especially with a long list of safety regulations to adhere to. These guys work seamlessly together as a team and always have tales to tell that bring a sense of fun and comradery to a site.
What famous building do you wish you'd worked on?
The fit-out works for the MI5/MI6 buildings in London. Imagine the list of extras that were added to the specification!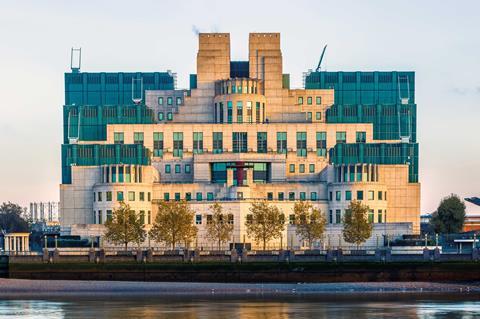 What would your superpower be?
To be able to fly. Anything which cuts down my commute to work must be a good thing…
Do you have a life philosophy?
Stay humble - a vital ingredient to teamwork, which is essential in our industry.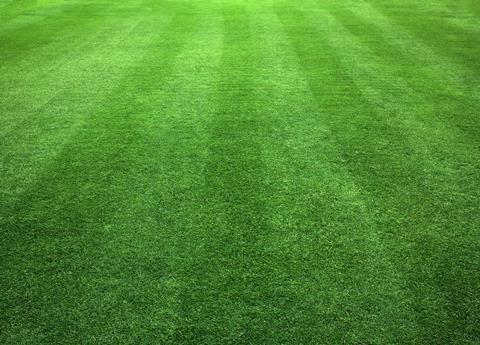 What's your most prized possession?
My lawn. It's the one thing I've personally invested in and I aspire to have stripes going down it!