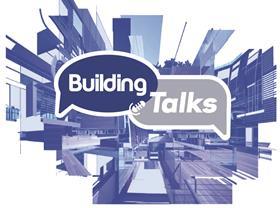 The second episode of our Building Talks net zero podcast series is released today to coincide with the start of the COP26 climate conference in Glasgow.
We kick off this episode with a look at the "out of sync" budget and autumn spending review, and why the net zero lobby was left disappointed by the chancellor's announcements last week.
This week's main interview is with two of the founding members of the London Energy Transformation Initiative (LETI), a volunteer group of professionals who have produced a phenomenal amount of net zero guidance in a short space of time.
Clara Bagenal George at Elementa and Julie Godefroy at CIBSE give a very personal perspective on what motivates them and how they try to drive change. If you are in need of some inspiration and positivity amid all the doom-laden statements coming from COP26 over the past two days then this is definitely worth a listen.
> Listen to Episode 1: Building Talks net zero podcast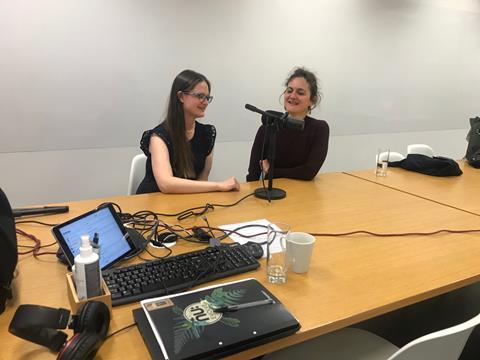 Cundall's Simon Wyatt returns as the podcast's net zero jargon buster, this time focusing on how financial institutions and markets are driving change. He explains the work of the Taskforce on Climate Related Financial Disclosure (TCFD) and why it will be increasingly important for businesses to understand their risks in a changing climate.
You can hear episode 2 of the podcast by clicking on the player below. But, if you wish to subscribe so that you receive each podcast in the series as soon as they are released each Monday, then go to one of the main podcast providers such as Spotify and Apple.
To get in touch with the show – and to ask Simon Wyatt to translate some net zero jargon in the next episode – go to: Twitter: @BuildingNews or email: newsdesk@building.co.uk