With less than a week to go housing is edging higher in the two main parties' agendas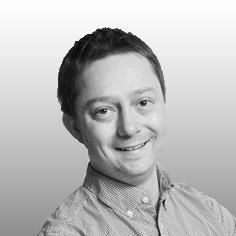 With less than a week to go until the election it seems that housing has become the dark horse of the 2015 campaign, having crept in from a low base to edge higher in both the Conservatives' and Labour's agendas as polling day draws closer.
This week it was Labour's turn to announce their own election housing "giveaway" in the form of a freeze on stamp duty for homes up to £300,000 for first-time buyers and a pledge to limit rents in the private sector. Nearly £200m was wiped off the value of housebuilders Taylor Wimpey, Barratt Developments and Persimmon after share price falls following the announcement.
The construction industry overall has given a mixed reaction to the move, which drew parallels with the Conservatives' own right to buy plans announced earlier. But despite the pledges, both parties have stalled in the polls giving more fuel to fears that a "coalition of chaos" awaits us in the months ahead.
As polling day looms, Cameron has become more pumped up, but the economy has begun to deflate - it slowed to 0.3% in Q1 of 2015, with a fall in construction output partly blamed for the slowdown.
Yet even though the election hasn't happened yet, some political eyes have turned to events beyond the next parliament with both Boris Johnson and George Osborne asked about the fate of Cameron if the PM fails to secure a majority on the second attempt.
Both men declined to give a straight answer while maintaining luke-warm support for the PM. Whatever happens in the next seven days, it seems that the political gamesmanship is only just beginning.

Quotes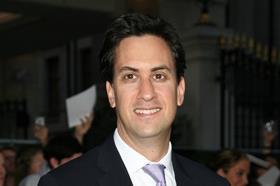 Labour will build the homes which local people want to buy. But we will never turn our backs on Generation Rent. And we want to encourage all those responsible landlords who provide decent homes for people and stable income for themselves
Labour leader Ed Miliband talking about his party's housing policy announcement on rent control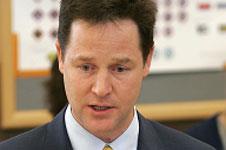 I think it will be much less attractive to tenants across the country when they realise that in practice it will mean huge hikes in their rent every three years and probably fewer properties available to rent in the first place
Nick Clegg, deputy prime minister and leader of the Liberal Democrats, with his response to the Labour Party's rent control proposal