It should be the bankers, auditors and shareholders speaking out against underbidding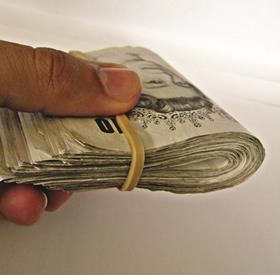 With reference to the article Skanska boss slams rivals for underbidding - it shouldn't be the boss of a competitor that has to speak out, it should be the bankers, auditors and more importantly shareholders in the first instance.
Personally I believe that as part of the audit of a construction company all work in progress should be valued by an independent cost consultant as part of the audit as there is no way an auditor can undertake this role.
Clients who are aware of contracts where they have reason to believe it is below cost tendering also have a question to answer. In any other walk of life if we are offered goods at below cost we all have deep reservations, are they fake, have they been stolen, has child labour been used, is there a fault? But not with construction. For some reason our industry laps it up.
Patrick Murdock, via www.building.co.uk