The construction's contribution to the economy is seemingly being ignored. But ours is the sector that is going to be essential in the delivery process of large infrastructure projects post-Brexit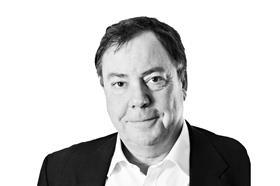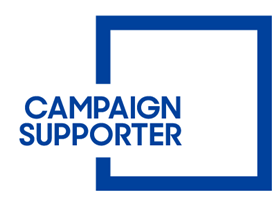 Brexit was seen by some as the answer to a problem that many of us did not believe existed in the first place. Now the predictions from the economists, commentators and business community that were dismissed as Project Fear by the hard-right Brexiteers are being shown to have been prescient rather than patronising and if anything have underplayed the disastrous effects on our sector of leaving the EU.
The results of the survey do not surprise me at all. Construction's workforce has been a net contributor to the economy. This seems to be ignored by the more rabid supporters of Brexit at all costs.
While horrified by the result of the referendum at a personal level, I did not see the impact on our business in the immediate aftermath. It is also helpful that as a global organisation less than 50% of our turnover now comes from trading in the UK. However, I and my colleagues have been stunned by the apparent lack of planning and inept approach taken by the government to negotiating our exit since the vote.
The greatest bargaining chip with the EU was given away by the prime minister by triggering Article 50 and setting next March as the date of departure. The prospect of a hard Brexit with a shallow transition period would be tantamount to economic suicide. Those clients with whom we deal in an international arena are surprised that all this agony is self-inflicted and the woeful efforts to negotiate with the EU since the vote have damaged Brand UK all over the world.
The survey results are not something that should be ignored by any of the political parties. All want at least 300,000 new houses built per anum to avoid a national housing crisis, HS2 completed, the refurbishment of Parliament begun and the construction of Hinckley, keeping the nations lights burning bright in the future.
Perhaps they need reminding that ours is the sector that is going to be essential in the delivery process. Architects, contractors, project managers, consultants, SMEs and large firms were all polled and the results show that the majority of us did not want Brexit, we don't believe it is being managed effectively and it represents a clear and present danger to our industry. The government needs to find a way out of the mess it has created and quickly, I am not hopeful they have either the wisdom, foresight or ability.
Richard Steer is chairman of Gleeds