The first blog from Ridge's Mat Kier on the Mongolian Rally Challenge, a 15,000km road trip from Brussels to Ulaanbaatar
Last month Mat Kier, a technician for Ridge & Partners, embarked on the Mongolian Rally challenge, a 15,000km road trip that starts in Brussels and ends in the Mongolian capital Ulaanbaatar in five weeks.
The annual charity event's organisers The Adventurers call it an "epic journey over mountains, across deserts and through rivers" – while trying to avoid massive potholes and boulders.
Kier, who is in the structures team in Ridge's Winchester office, is blogging for Building about the trip…
19th July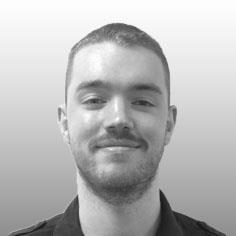 The done thing is to attempt the Mongol Rally in an old banger in as bad a condition as you dare. To quote the organisers' rule verbatim, your car must be "small and sh*t." Along with my two team mates – friends from school Sam and Jon – I have duly acquired for this odyssey a 1.1 litre 1994 Metro Rover (pictured). For £75.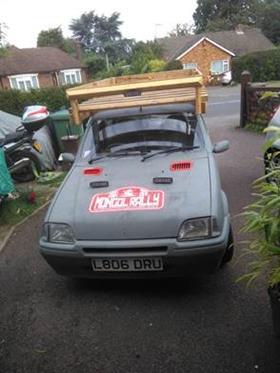 To prepare this mighty machine for the trip of its life, Jon used it for his daily run and I tinkered with it as necessary.
One day we went to fit it with a sump guard and ended up with a sound system.
The car was renamed The Ulaan Bouldar-Mobile.
We set off on Saturday 16 July for our five week adventure at the starting line at Goodwood motor circuit, Chichester. Our first stop was in Ghent, Belgium, where at the Ghent Beer festival we picked up a bag of carrots and a new team mate. On to Heidelberg next…
We're raising money for two charities as part of Ridge's initiative to raise £70,000 for charity this year - in celebration of its 70th anniversary. Our chosen charities are Parkinson's UK and Cool Earth. If you'd like to donate please visit:
http://uk.virginmoneygiving.com/team/TheUlaan-BouldarMobile.
We've raised £2,000 so far but would love to raise more – thank you for any donations. And I'll keep you posted on our progress.

Mat Kier is a technician for Ridge & Partners