Richard Rose-Casemore delights in the ecclesiastical serendipity of the Maria-Magdalena Church but the Tate at
St Ives fails to live up to the beauty of its surroundings
My wonder is Maria-Magdalena Church, Rieselfeld, by Kister Scheithauer Gross. Buildings that live long in the memory are often those stumbled upon by accident where the experience is a wholly private one; unencumbered by expectation. I came across this church by happy accident on a visit to the low-energy housing projects in Vauban. Two churches, protestant and catholic, are united in one building at the heart of the new city district of Rieselfeld. The Doppelkirche concept allows the two churches to be opened into one single ecumenical space by opening huge concrete doors.
Once inside the austere exterior shell, this was one of those rare moments when one is immediately moved by the quality of the architecture and the ambience of the place. It looks effortless, but this was undoubtedly a labour of love by KSG with strong references and attention to detail. The element of surprise only heightened the experience.
Just as finding an unexpected jewel can be hugely uplifting, the visit to a much-vaunted high-profile building can be a big disappointment. This is particularly true when the brief and site combine to present a once in a lifetime opportunity. Perhaps it's harsh to call the Tate St Ives by Evans and Shalev a blunder, but I have always found it underwhelming given such rich ingredients of this particular setting and brief.
Sadly, each time I visit it I find its schizophrenic architecture distracting, and its galleries lacking in the essentials. Take away the given setting in Porthmeor Beach, and I believe its flaws would be articulated more readily and more frequently.
WONDER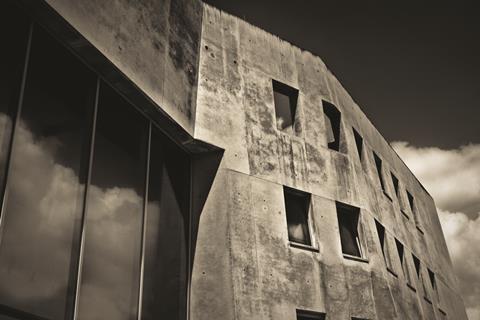 As in traditional church design the double Maria-Magdalena church has three naves. The two side naves accommodate the church rooms. The middle nave forms the entrance hall. The ceiling-high walls facing the churches can be pushed to one side. Opened up, the large ecumenical room is brought into being.
BLUNDER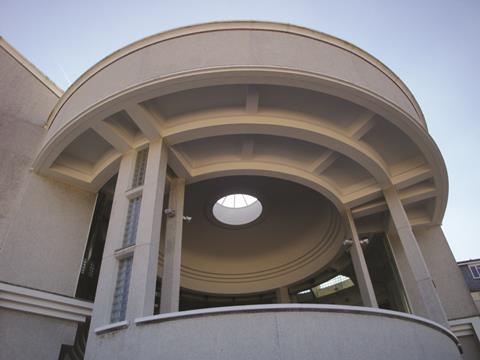 Tate St Ives is an art gallery in St Ives, Cornwall, exhibiting work by modern British artists, including work of the St Ives School. The three storey building, designed by architects Eldred Evans and David Shalev, lies on the site of an old gas works, overlooking Porthmeor Beach. It was opened in 1993, the second regional gallery in the Tate Gallery network.
Richard Rose-Casemore is a director at Design Engine