Is momentum finally starting to swing the way of the specialist contractors?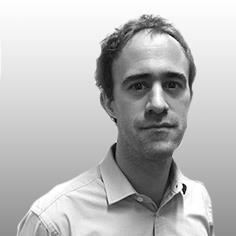 While main contractors get most of the press and attention from the City, the bulk of the actual work and often innovation in the construction industry is undertaken by the industry's specialist contractors.
Many specialists resent their secondary position in the supply chain, which can leave them vulnerable to the often poor payment practices of main contractors in a recession. However, what those who like to bemoan the fate of the downtrodden subbie mention less often is the immense leverage they gain in a booming market. Few individuals in the industry are as wealthy as the owners of successful specialists.
As the latest state of trade survey from the National Specialist Contractors Council shows, times are indeed a changin' for them right now. This week's series of mini profiles, on page 34 of the print edition, of some of those that are making the most of the current upturn, demonstrates not only the way in which things are improving, but also why they deserve their moment in the sun.
Because without those holding the specific technical skills to undertake some of the industry's most complex and ambitious projects, the industry would stop functioning. After some six years of pain, some now have the opportunity to make hay, and many are understandably remembering those clients and main contractors that treated them well in the recession.
The temptation to go further, and settle scores with those main contractors that didn't play fair will be strong. But if the industry is to move beyond its adversarial culture, that temptation must be resisted.