Ecobuild speakers highlight retrofit and refurbishment talks at Ecobuild today
Here two seminar speakers in the Design Zone to outline what they will be covering in their talks at Ecobuild today.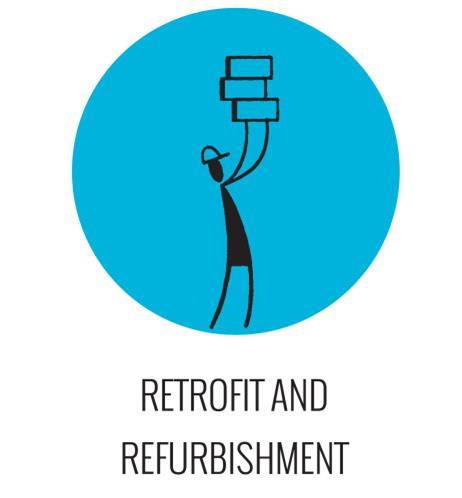 Tuesday 4 March, 12.30 - 14.00
Retrofit Laboratories - exploring energy saving innovations, technologies and materials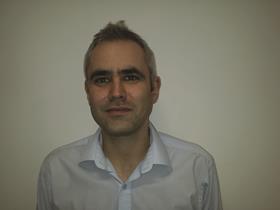 Speaker highlight:
Salford University's Energy House - fabric heat-loss investigations and results of retrofit solutions for a 1919 hard to treat home?
Richard Fitton, technical manager, Salford University
The Salford Energy house is a building physics test bed. We aim to help manufactures develop products that will aid the retrofit transformation needed by millions of homes in the UK. We do this by carrying out controlled tests of technologies under a controlled but real world environment (a full-scale house
from the nineteen-hundreds in an environmental chamber). This allows to test with a product "off or on" under the same climatic conditions.
Many technologies claim to make huge savings in energy, at the Energy House we are concerned only with the verified and proven savings offered by controlled testing.
We do however carry out a substantial amount of field testing on fabric and service improvement measures as we realise that a product can perform differently out of a lab environment.
The problem that exists is that many companies are coming up with energy-saving products; it appears that not many of them have reliable testing carried out to validate the savings being offered.
The solution to this problem lies with researchers and industry to develop a series of tests similar to those used in boiler efficiency and insulation testing
that can be used across a whole array of products. Further to this and equally important is to ensure that these details come across in plain terms to the would-be purchaser.
In the next 1-2 years, we believe that as the economy picks up and more innovation is seen, that the need for testing of energy efficiency products will become even greater, and hopefully co-ordinated in a more sensible way, allowing products to be compared against other similar ones.
The University of Salford hopes to develop this with its soon-to-be-launched Applied MSc in Building Physics, which will help educate a new generation of
experts in building performance testing.
Tuesday 4 March, 16.15 - 17.45
Understanding ECO and accessing funding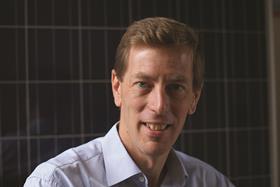 Speaker highlight:
Understanding the implications of the changes to ECO and maximising retrofit potential
Matthew Rhodes, managing director, Encraft
The UK retrofit market is in a mess. Recent changes to ECO have resulted in large parts of the industry coming to a shuddering halt while the utilities and the government sort out their differences, and it's always entrepreneurs and innovative SMEs who suffer most in such environments.
It's also SMEs and innovators who have demonstrated that they can drive change and maximise retrofit potential; ministers and government recognise this publicly; and yet still the market stalls.
Worse, the last people to be considered in the whole debate are the customers themselves, many of whom have completely lost confidence and interest in the market.
Why is this? How can we escape from this difficult position and create a stable and attractive UK retrofit market into the future? Is there scope to go further, and realise the full potential of the retrofit market to create competitive jobs and wealth across the economy?
In the meantime, how can your business make the most of the ECO scheme as it stands today?
It's time to challenge some of the assumptions and legacy market structures which have got us into this mess.
I'll be setting the scene for a seminar in which we not only talk about how to get the most for your business from the existing ECO scheme, but also set out some visions and thoughts for the future direction of this market, including the radical option of getting rid of ECO altogether.