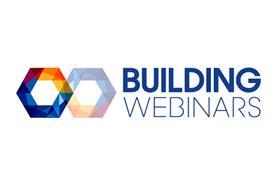 During the covid-19 lockdown companies have been forced to adjust the way they work, while online collaboration has become a must. Join the team from Autodesk to hear how designers can consume other users' design data and how implemented changes can be shared using digital processes and tools that lend themselves to remote working.
This session, sponsored by Autodesk, will cover notifications, using consumed packages, hypermodelling using the large model viewer, and comparing design packages.
It is aimed at project design team members within architects, engineers, and design and build contractors.
Participants will learn about:
Digital design workflows which also lend themselves to remote working.
Real-time Revit worksharing using BIM 360 Design
Improving on communication between design teams using controlled and packaged information
Understanding changes on a design through an auditable timeline
The session will be run by Ives Veelaert, data management specialist AEC Northern Europe, from Autodesk on Thursday 18 June at 11am.
Register nowview this webinar on demand.