A piece of Second World War history opens its doors to the public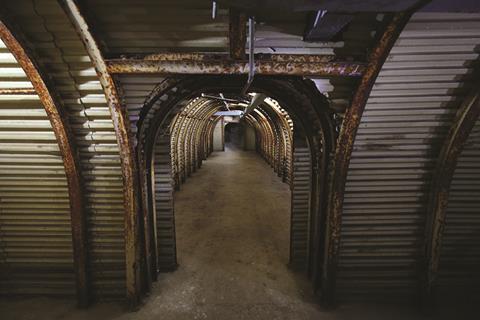 The tunnels of the Fan Bay Deep Shelter in Dover, Kent, which were opened to the public this week following two years of conservation work by the National Trust.
The shelter was constructed beneath the White Cliffs of Dover in the 1940s on the order of Winston Churchill as part of Dover's connected gun batteries.
It accommodated and catered for four officers and 185 other soldiers during counter bombardments, but was decommissioned in the 1950s and filled in during the 1970s.