Read about the winner and shortlisted entries for this year's Housebuilder of the Year award
Winner: Berkeley Group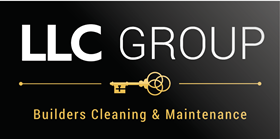 Customers have continued to be at the centre of Berkeley Group's activity this year, with the firm's Net Promoter Score – a measure of customer experience – sitting consistently above 70, against an industry average of 42 on a scale of -100 to 100. What's more, 98.5% of the firm's customers said that they would recommend it to a friend, compared with the 91% industry average. Research undertaken by Berkeley in the past year to understand customer needs and preferences resulted in the evolution of its digital offer to include personalised virtual tours and video updates.
The housebuilder has also been preparing to start production at its advanced manufacturing facility in Kent, where the manufacturing process will be digitally enabled and highly automated, turning raw materials and components into finished modules for new homes in as little as five days. In fact, 85% of Berkeley's sites under construction are already incorporating volumetric or component offsite assembly.
The firm is also working to produce a new collaboration platform to provide a digital record of every home from pre-construction to post-completion. And in December 2020, the housebuilder's environmental targets were validated by the Science-Based Targets initiative. Meanwhile, Berkeley Group launched a new community training hub at Hartland Village in Fleet, providing hands-on experience to local students.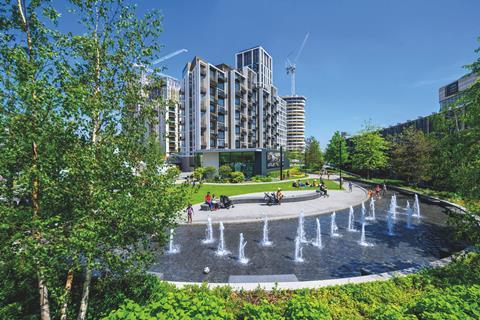 Runners-up
Miller Homes
Despite tough operating conditions over the past year, Miller Homes saw its private sales figures rise to more than a quarter above the previous year's. It also achieved record forward sales. The firm's growth plans to deliver 5,000 units a year in the medium term have been accelerated following the acquisition of Wallace Land Investments. This saw its land portfolio increase by 50% to 119 sites and almost doubled the firm's strategic landbank to 38,000 plots.
Miller Homes' NHBC Construction Quality Review score stands at 4.2, which is 6% higher than last year and means 77% of inspections were categorised in the good to outstanding categories.
The full-scale review of the housebuilder's product range that was undertaken in 2019 was rolled out on newer sites in 2020. And as homebuyer priorities shifted during 2020 with increased demand for more flexible living, home-working areas and outdoor space, the new product range, which features 46 house types, was further refined to ensure that it continued to meet customers' needs. This new product range is also quicker to build, is more suitable for modern methods of construction and reduces build costs and waste.
Meanwhile, a new, covid-secure initiative, Miller Miles Charity Challenge, encouraged staff to stay active – supporting their physical and mental health – while also raising more than £24,000 in one month for locally nominated charities selected by employees.
Redrow
Redrow bounced back from the covid-19 shutdown to deliver a strong first half – with record first-half revenue and legal completions, which were both up by 20%. Just as importantly, during a period of intensive activity to rebuild output, high levels of customer satisfaction have been maintained. In March 2021 Redrow retained its Home Builders Federation five-star customer satisfaction rating, with 92.9% of customers saying they would recommend the company.
The housebuilder's strong position saw Redrow quickly decline use of the government's coronavirus job retention scheme and return all furlough payments, while directors volunteered a 20% salary cut and the executive team waived 2020 bonus entitlements. The firm published a new diversity and inclusion policy, with a working group of 38 representatives from across the business who act as points of contact, offering feedback and helping drive the strategy, and was one of just eight UK construction companies named a Diversity Leader in the Financial Times' inaugural list of European leaders for workplace diversity and inclusion.
The housebuilder also recruited 19 young people for its sponsored degree programme for construction management in housebuilding, which is run jointly with Liverpool John Moores University and Coleg Cambria.
Meanwhile, Redrow's Reduce the Rubble waste monitoring project, run at three locations, has weighed and costed all waste generated in building a typical Redrow home. The results are being used to improve resource efficiency and reduce waste, in partnership with the supply chain.