Who in Theresa May's reshuffled team will have an effect on construction?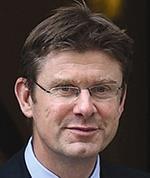 Greg Clark - business secretary
The MP for Tunbridge Wells has not only retained his seat, but also his cabinet job as minister for business, energy and industrial strategy. He was given the role, which embraces responsibility for the construction industry, by Theresa May when she became prime minister last summer having served under her predecessor David Cameron as communities and local government secretary. The key item in Clark's in-tray is the industrial strategy, which was out for consultation before the general election.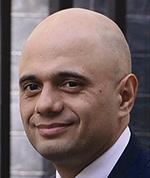 Sajid Javid - communities secretary
Swapped roles with Greg Clark when May came to power and has also managed to retain his role as boss of the Department for Communities and Local Government (DCLG)having managed to retain his seat as MP for Bromsgrove and despite being tipped for the axe following the general election.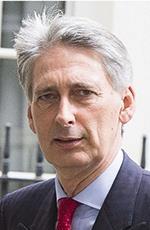 Philip Hammond - chancellor
Remains chancellor of the exchequer even though May failed to commit to his continuation in the post during the general election campaign.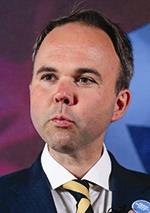 Gavin Barwell - Number 10 chief of staff
The former housing minister under Javid lost his Croydon Central seat, but has been thrown a civil service lifeline by May and appointed chief of staff at Number 10 Downing Street. He replaces May's joint chief advisers Fiona Hill and Nick Timothy, both of whom resigned following the election result.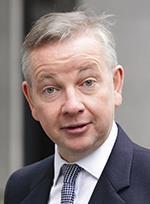 Michael Gove - environment secretary
The former justice secretary and man blamed for scuppering foreign secretary Boris Johnson's for the top job last year has returned to the fold. He has been appointed secretary of state for environment, food and rural affairs, giving him oversight of the country's flooding policy. His appointment is controversial as he tried to ditch climate change from the schools curriculum when he was secretary of state for education.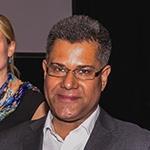 Alok Sharma - housing and planning minister
Sharma, who has been MP for Reading West since 2010, was previously a junior minister at the Foreign Office. The qualified chartered accountant replaces Gavin Barwell, who was ousted from his Croydon Central constituency.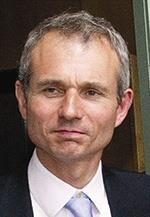 David Lidington - justice secretary
Has replaced Liz Truss as justice secretary and has also been made Lord Chancellor. The MP for Aylesbury previously held the Leader of the Commons post and was minister for Europe under David Cameron.Truss' white paper last year committed the government to spending £1.3bn on revamping the country's prisons, which was first mooted by Gove.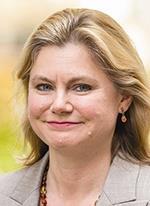 Justine Greening - education secretary
The Putney MP has retained her post as secretary of state for education in spite of reported tensions over May's drive to bring back grammar schools, which was included in the Tory manifesto.