Giles Price's role to focus on technical excellence
Aecom has brought in a former director from BAA to fill a new post of chief technical officer.
Giles Price, who began work this week, spent four years at the airport operator as a technical and quality director, leaving in 2014. He was also a former programme director for Heathrow's planned third runway.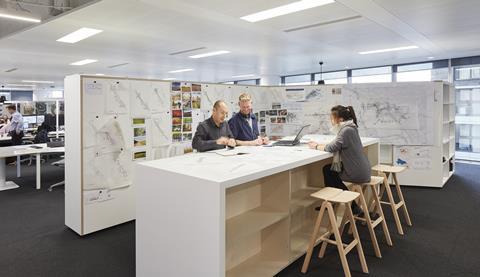 Price's new role will cover projects in Europe, the Middle East and Africa.
He also worked on Heathrow's T5 and T2 schemes.
After leaving BAA, he spent the next five years at specialist airport consultant CHS Engineering Services before leaving in the summer.
Aecom said the new role will focus on enhancing technical excellence and quality as well as encouraging technical development for its staff.