Parent company of Davis Langdon posts solid second quarter results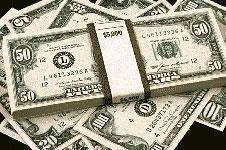 Aecom has reported a 10% growth in operating profit in its second quarter results.
The parent company of Davis Langdon posted operating profit of $80m (£51.5m) over the period, up from $73m (£47m) the previous year.
Revenue remained unchanged at $2bn (£1.3bn) over the period.
Aecom chairman and chief executive officer John Dionisio said: "During the quarter, we executed well against our long-term objectives, including continued expansion in emerging markets and an improved mix of higher-margin technical and construction services.
"We saw strength in emerging markets — such as civil infrastructure in Asia as well as transportation and construction services in the Middle East."