Jones wins with 52% of the vote, Elsie Owusu left in second place after fighting a contentious campaign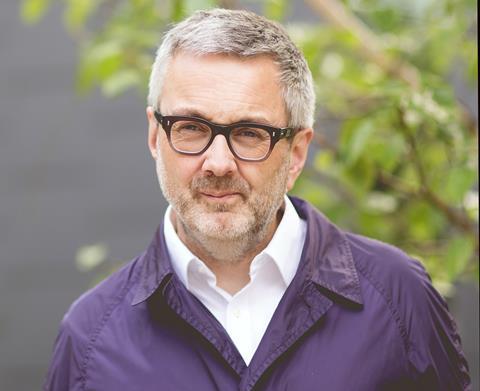 Alan Jones has been elected as next RIBA president after one of the most contentious elections for the post in recent years.
Jones won with 52% of the votes on a turnout of 19% in a three horse race against Elsie Owusu and Philip Allsopp. This is the second time Jones has stood for president after losing to Ben Derbyshire in 2016. Jones will take over from Ben Derbyshire next September and will take up the role as president elect next month.
Elsie Owusu received 32% of the vote after fighting a contentious campaign which included referring RIBA to the fraud squad with allegations that it had mislaid £1.1m of member's funds. The allegations followed a 'cease and desist' legal letter sent by RIBA's honorary secretary after Owusu suggested the chief executive, Alan Vallance, earned six times the average architect's salary.
Arizona based Philip Allsopp was left in third place with 16% of the vote.
Jones said he was 'honoured' to be elected next president of RIBA and said the architectural profession needed to come together to raise its profile in business and society. He said, "We must focus more on the pertinent issues that will increase the quality of service we provide and the added value we can bring."