Reforms could stop other forms of development from happening in city centres, London Property Alliance warns
The London Property Alliance is the latest developer group to speak out against the government's extension of permitted development rights after it said they could prevent economic growth in city centres.
Group representative James Wickham said the planning reforms could lead to residential developments being "peppered" across dense urban districts instead of clustered in localised areas.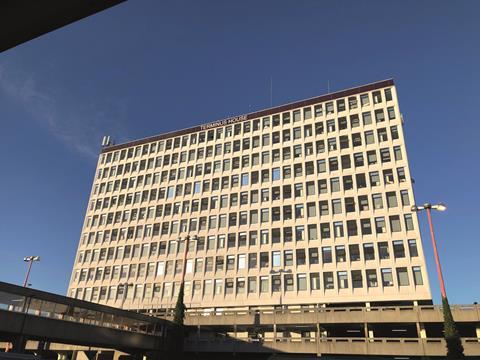 He said this could prevent other forms of development, including office and retail schemes, from being built because of the needs of residents in nearby housing for low noise pollution and transport links.
Wickham, who is also a planning and development partner at Gerald Eve, said that removing the ability to approach city centres in a planned way was a "concern".
He added: "Our view is in the centre of large complex, metropolitan areas such as central London and other large city centres, introducing residential in an unplanned way is probably not appropriate.
"We could see pepper potting of residential on quite an ad hoc basis across a wide swathe of city centre locations that will limit their long-term capacity for economic growth."
Wickham was speaking at a session of the parliamentary committee for housing, communities and local government on the impact of permitted development rights (PDR).
He added that the London Property Alliance supported other parts of government reforms to the planning system, including the introduction of the new Class E allowing developers to change between different commercial uses without permission.
But he said the scope of the PDR being broadened to include residential raised a "different set of issues".
Meanwhile, Mark Tufnell, deputy president of the Country Land and Business Association (CLA), said that the extensions of PDR to include residential improved the efficiency of the planning system in rural areas by stopping it from getting "clogged up".
Tufnell told yesterday's hearing the reforms allow greater flexibility, giving the example of a CLA member who had said it had taken 15 years to build some homes in the Surrey green belt, where it would have taken three years if done through PDR.