Firm blames covid-19 and says 5% of staff set to go
Arup has become the next firm to announce a redundancy programme because of the covid-19 pandemic with the engineer and consultant set to axe 350 staff from its UK arm.
The firm said the losses will account for around 5% of employees in its home market and in a statement added: "Like many of our clients and partners, covid-19 has crystallised the need for a reshaping of our business to reflect anticipated forward workload, business size, shape and skillsets to meet the post-pandemic market.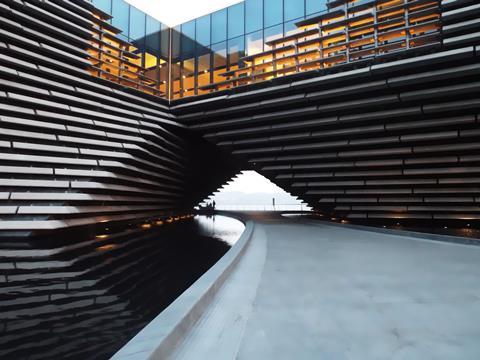 "As a result, Arup has taken the difficult decision to reshape the business, starting a consultation process that will affect up to 350 staff members in the UK. This decision has not been taken lightly. However, by taking action now, the firm will be far better prepared to navigate the challenges ahead, while maintaining Arup's high standards in delivering quality projects."
The majority of the cuts will come from within the UK although the UK is part of a wider business unit which includes India, the Middle East and Africa.
Arup has 16 offices in the UK including Glasgow, Manchester and York as well as Bristol and Cardiff and its head office on London's Fitzroy Street.
In its last set of group results for the year to March 2019, Arup said revenue from its UK business was £630m – just over one third of its £1.7bn global revenue.
News of the cuts comes just a day after chancellor Rishi Sunak offered firms £1,000 for every worker they take back who has been furloughed as part of a wider jobs saving initiative. But the money will not be paid until February – more than seven months away.
Earlier today, two of the UK's biggest High Street retailers, John Lewis and Boots, announced 5,300 job cuts.
Boots has said 4,000 jobs will go, while John Lewis is shutting down eight stores, putting 1,300 jobs at risk.