Assael Architecture has opened a studio in Sydney to capitalise on its build-to-rent experience ahead of an anticipated boom in Australia.
The practice, which is based in Putney, south-west London, said a "wall of capital" was ready to invest in build-to-rent opportunities Down Under and its UK experience with BTR specialists such as Grainger, Legal & General and Essential Living made it a leader in the sector.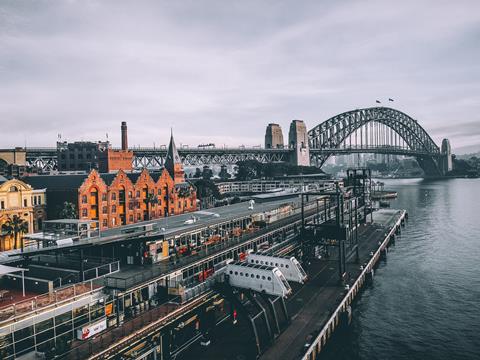 Assael director Loren Thanyakittikul, who will head up the firm's Sydney studio, said the current climate was an "excellent opportunity" for the move, which would allow the practice to focus on the buy-to-rent and co-living sectors it had helped to pioneer in the UK.
Assael's new studio will provide design consultancy services for residentially led, mixed-use developments and co-location projects across Australia.
US developer Greystar recently created an A$1.3 bn (£728m) investment vehicle targeting "multi-family" developments, which was finalised this month, as evidence of the state of the market.
The firm said the partnership, which includes Ivanhoe Cambridge and APG Asset Management, was Australia's largest build-to-rent venture to date.
Assael already has one overseas office in Bahrain, which it opened four years ago.