Nick Towe will work at consultant's development business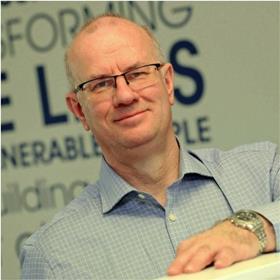 Atkins has appointed an ex-Morgan Sindall developments boss to head up its commercial team at its development arm, MetroHome.
Nick Towe joins as commercial director from Morgan Sindall Investments, where he helped set up its HB Villages supported living arm.
MetroHome works with local authorities to develop small parcels of land to build affordable homes faster. The initiative allows councils to retain land ownership.
The firm uses an offsite manufactured housing product which can be constructed on-site in just 10 weeks.