Contractor is looking for buyers of 60% stake, according to reports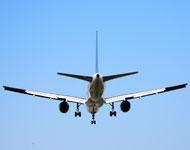 Balfour Beatty is looking for buyers for its 60% stake in Exeter International Airport, according to Sky News.
The listed contractor has been speaking to potential bidders over the past few weeks, according to the report.
The group bought the airport from Devon County Council in 2007 for £60m.