Private developers and councils will have chance to bid for affordable housing funding for the first time
Housing quango Homes England has opened bidding for its latest round of long-term funding deals designed to deliver new affordable housing.
The quango said housing associations and – for the first time – councils, private developers and for-profit developers will have until 18 May to submit bids in to the multi-billion pound strategic partnership programme.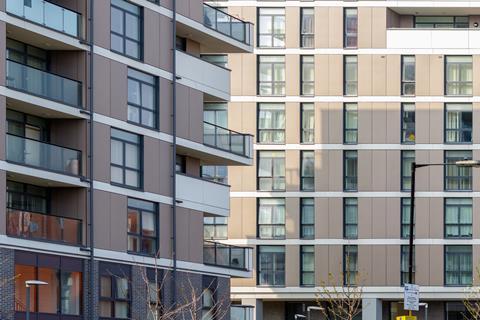 The latest round of the programme forms a major part of the £11.5bn 2021-26 Affordable Homes Programme announced last year. Homes England is to administer around £7.5bn of this funding that is spent outside London.
While the body has not put an exact figure on the amount it plans to allocate under the programme, the last Affordable Homes Programme saw Homes England allocate £1.8bn to 27 partners to deliver more than 40,000 homes.
The strategic partnership system allows for large associations to submit bids for multi-year programmes of development, taking advantage of flexibilities to deliver more homes than they would otherwise be able to under Homes England's usual system.
Last year, Homes England said strategic partners will be expected to construct at least 25% of their homes using modern methods of construction. In addition, for-profit providers and councils are being allowed to bid for strategic partner status for the first time.
Usually bids into Homes England for affordable housing grant have to be allocated against specific named sites, whereas strategic partners are given more flexibility to use the grant where it is needed, as long as overall outcomes are delivered.
Strategic partners will also have to display a dedication to high-quality sustainable design and a commitment to working closely with SMEs.
The decision to broaden the scope of the strategic partnership programme was taken last year by the previous chief executive Nick Walkley, before his decision to step down in January.
The organisation has since revealed it is undertaking a review of its operations, overseen by new chair Peter Freeman, following criticism of the body for not adequately prioritising good design.