'We're looking at overall mix,' says developer's boss
Hammerson has admitted that its plans for the Bishopsgate Goodsyard in east London may be altered after opposition to the scheme.
Along with joint venture partner Ballymore, the developer wants to build six residential blocks of 46, 42, 34, 30, 24 and 17 storeys and has hired PLP to carry out the work.
The scheme is proposing 1,500 homes as well as 50,000sq m of offices and up to 20,000sq m of retail being built in four phases over 10 to 15 years.
Buckley Gray Yeoman is designing some of the planned commercial units but opponents of the scheme say the towers are out of scale with the area and claim that local people will be priced out with many of the homes being snapped by up overseas investors instead.
Homes will range from studios to five bedrooms with around 10% designated as affordable.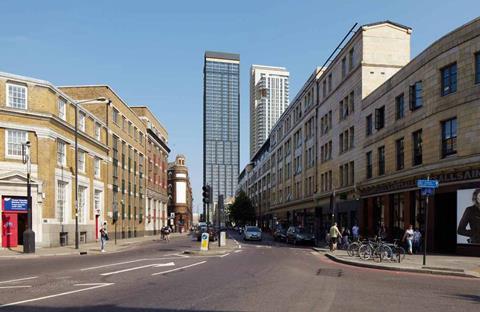 Campaign group Open Shoreditch also says the area's reputation as a focus for start-up firms, particularly in the technology sector, would wither because "the large floorplates currently proposed will only serve the High Street multiples, currently absent from the local area, or large corporations moving out of the City of London".
Now Hammerson chief executive David Atkins said it is looking at a rethink to take on board some of the criticism.
"We may well look at amending the scheme during the course of the year," Atkins told the Evening Standard. "We're looking at the overall mix. One area we are looking at is to increase the amount of space available for SMEs so that it takes account of the varied mix of businesses and technology businesses in the area. We've certainly taken that on board."
He said the layout of offices would be altered "so that it would be more naturally available for smaller occupiers".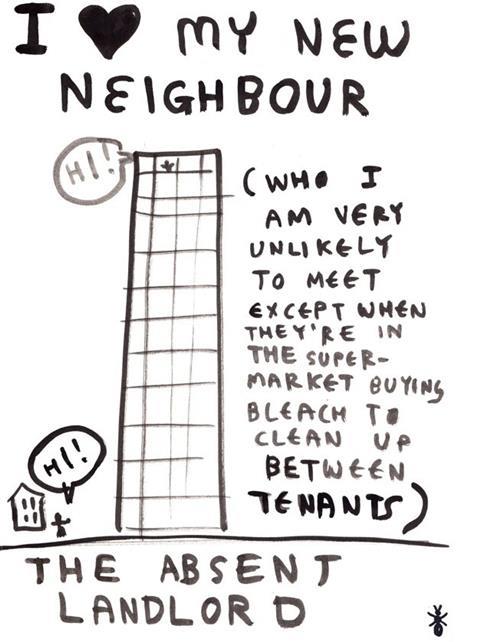 But he ruled out drastic changes to the height of the residential towers, adding there may be a "modest reduction" in their size but said tall buildings are its only option for the job because only a third of the site is useable.
Two planning authorities, Hackney and Tower Hamlets, are now running the rule over the application which went in over the summer. A public consultation with both councils in the autumn.
London mayor Boris Johnson has said he supports the plans but in letters sent out just before Christmas by the Greater London Authority to the two planning authorities, Colin Wilson, the GLA's senior manager for development and projects, said making just 10% of the 1,464 homes planned for the site "is disappointing. This should be reviewed."
The joint venture is hoping work on the scheme, which has been masterplanned by Farrells, can begin towards the end of next year.
Source
This story first appeared on Building Design here.