Both housing ministers fired as new PM rewards Brexiters
Nearly all the ministers working with the construction sector until yesterday have been booted from government as part of new prime minister Boris Johnson's sweeping Cabinet changes.
Housing secretary James Brokenshire has been replaced by Robert Jenrick, while housing minister Kit Malthouse has been succeeded by Esther McVey – the 10th person to hold this position in as many years.
Among other changes set to affect the sector are Andrea Leadsom's appointment to business secretary, replacing Greg Clark, and Grant Shapps taking over from Chris Grayling as transport secretary.
And Michael Gove has been named Cabinet secretary, responsible for overseeing the crackdown on poor payment practices and manage the government's relationships with key suppliers. He replaces David Lidington.
Andrew Stephenson, who was named construction minister in April, has not been moved.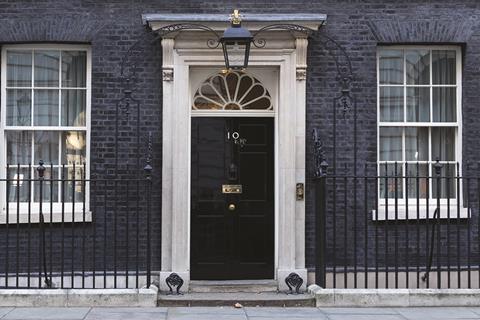 Sarah McMonagle, director of communications at the Federation of Master Builders, said: "The slate couldn't have been wiped any cleaner when it comes to the PM's new cabinet.
"Yet again, our sector must start afresh briefing the key people on the issues that matter to the construction and house building sectors. In these uncertain economic times, some continuity would have been helpful."
The change comes as the boss of the country's biggest contractor asked Johnson to make funding commitments for infrastructure and skills.
Leo Quinn, chief executive of Balfour Beatty, said: "Skills and infrastructure go hand in hand to drive national growth. For Britain to have the high-quality infrastructure it needs, rapid and decisive action must be taken on mega projects such as HS2 and the Heathrow expansion programme.
"Equally, people throughout the UK deserve access to skills training as a matter of right – not only to deliver these projects but in so doing, to provide themselves and their families with long-term security."