Covid sends profit down by half at materials firm
Materials firm Breedon said it will pay a maiden dividend when it announces its interim results later this summer.
The firm said it will announce details of the payment when it publishes its half-year results in July.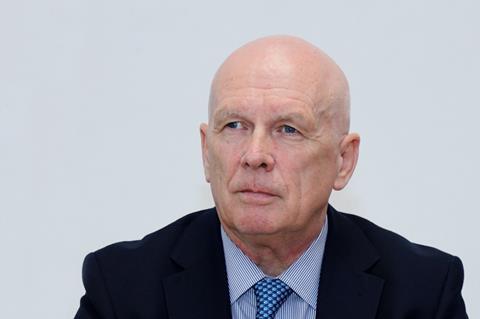 It added: "This will be an important step in rewarding shareholders for their continued support and enhancing the return they receive on their investment, whilst underlining our confidence in the group's financial strength, performance and growth prospects."
The firm, which last year completed a £178m deal to buy around 100 sites from rival firm Cemex, said revenue in 2020 was flat at £929m with pre-tax profit slumping 49% to £48m.
But it said both like-for-like revenue and earnings were up in the second half after the pandemic hit sales and shut sites in the first six months.
Breedon's chief executive since 2016, Pat Ward, steps down at the end of the month and is being replaced by its group finance director Rob Wood.
Ward, who joined from Aggregate Industries Europe, has nearly trebled turnover at Breedon during his time at the business, from the £318.5m it posted in 2015.