Contractor continues resizing of UK business and announces rail wins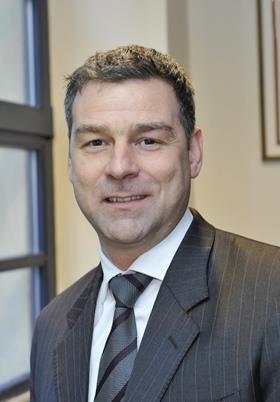 Carillion's revenue shrunk in the first half of the year as it continued to resize its UK business.
In a trading update today, the firm posted revenue of £2.16bn for the first six months of the year, down 12% from £2.45bn for the same period last year.
The contractor said it had expected the drop in revenue in the first half, but said it was targeting growth in revenue in the second half.
The firm said underlying operating profit was expected to increase for the period and that it had picked up £2.9bn of orders and probable orders during the period.
Carillion also announced two major contract wins worth £122m for Network Rail on Crossrail.
The firm has picked up two programmes of work – Crossrail West Inner Track Improvements and Crossrail Old Oak Common and Paddington Approaches and Intercity Express Programme.
The contracts, which are being procured and managed by Network Rail with some funding coming from Crossrail, are due for completion by Summer 2017.
Carillion said in its trading statement: "Despite market conditions remaining challenging, new order intake has remained strong and we have continued to win good quality work, in line with our selective approach, to maintain a strong order book and good revenue visibility.
"In addition, our pipeline of contract opportunities has increased. Therefore, our expectations for the full year and our medium-term targets for growth, remain unchanged."
Carillion chief executive Richard Howson commented on the rail wins: "As one of Network Rail's largest suppliers, we are delighted to have been selected for these important contracts.
"We look forward to continuing our strong relationship with Network Rail through working together to delivering the upgrades required to enable Crossrail to connect to the existing network between Stockley Junction and Old Oak Common."