Research finds sustainability push will require more than 4,500 project managers
The construction industry will require the equivalent of 22,500 new roles to be created by 2028 to ensure the Scottish government's commitment to achieving net zero by 2045 is hit.
The Construction Industry Training Board (CITB) has today published a new report, Building skills for net zero, which has found the nation will need to develop a mix of new skilled jobs, increased efficiencies in existing roles, and innovation in how the industry decarbonises the built environment.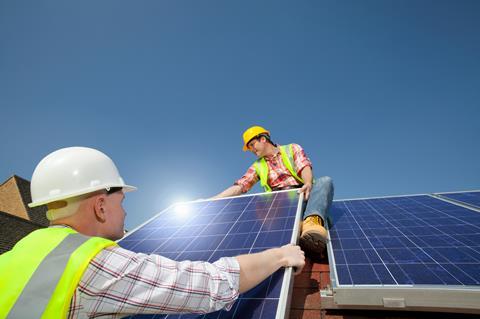 CITB has modelled the skills profile of the workforce needed to deliver net zero using data from the Climate Change Committee.
This shows that by 2028, additional decarbonisation work will have created the demand for just over 4,600 construction project managers, 1,900 building envelope specialists and 4,300 plumbers and HVAC specialists.
Ian Hughes, CITB engagement director for Scotland, said: "If we do not invest in these skills now, we won't meet our target. This is not something that industry can tackle alone – it will require cross sector collaboration, and collaboration between industry and government."
The CITB said the industry could plug gaps by turning to other sectors and recruiting from those hit hardest by the covid-19 pandemic.
UK construction contributes approximately 40% of the UK's emissions according to the UK Green Building Council, while a critical element of achieving net zero will be reducing carbon emissions from existing buildings.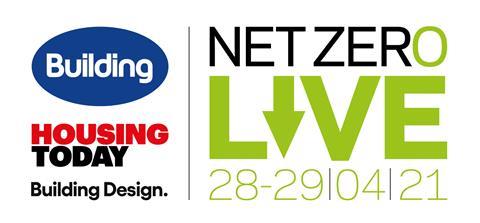 Interested in net zero? Join us on 28 and 29 April for high-level keynotes and interactive panel discussions as we hear from the experts in the industry on a series of issues relating to net zero. Click here for more information