Group focused on culture change, broadening diversity, and raising awareness of existing schemes
The construction industry must recruit more than 50,000 workers a year above current levels to meet expected growth.
That's according to a forecast by the Construction Industry Training Board (CITB), included in the Construction Leadership Council's (CLC) skills plan for 2022.
The update to the sector-wide skills plan, first published a year ago, is focused on culture change and broadening diversity in the industry, as well as improving awareness and take-up of existing careers programmes.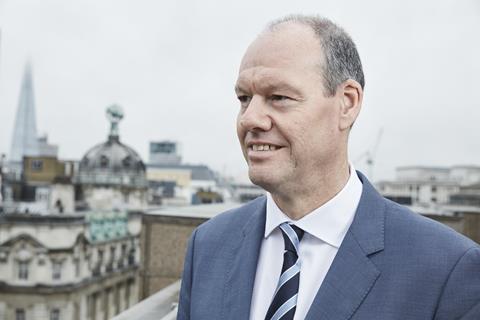 Schemes include supporting 3,000 employers to deliver Fairness, Inclusion and Respect sessions, securing 1,700 active Construction STEM Ambassadors and delivering 28,000 work experience taster sessions.
Mark Reynolds, chief executive of Mace and sponsor for the People and Skills Network, said the CLC would also work to help the apprenticeship system meet the industry's needs, with a focus on increasing starts and completions.
>>> 'Mountain to climb': Mark Reynolds on attracting talent to construction industry
He added: "We can make fantastic progress if we get more parts of the industry involved in what we are seeking to accomplish.
"The new skills plan update will help us to achieve our goals by setting out where we want to be by the end of this year and outlining how our industry can get involved."
The CLC is aiming to increase employer uptake of Talent View Construction – a portal to help employers advertise early career opportunities.
There are also plans to expand the occupational traineeship pilot into additional occupations, supporting 200 learners through this route from Further Education into the construction sector.
According to CITB customer and product director Jackie Ducker, the first occupational traineeship pilot saw 93% of learners progressing.
Ducker, who is also co-chair of the CLC People and Skills Network, said the past year had highlighted what can be achieved by working together across the industry, highlighting programmes such as the Construction Talent Retention Scheme, which protected people in the industry at risk of redundancy.
"We need to make construction an attractive career sector of choice through better development, delivery and showcasing of the career development opportunities our varied industry offers," said Ducker.
"This means supporting access for all by working with industry to develop a more equitable, diverse and inclusive industry culture."
Every Person Counts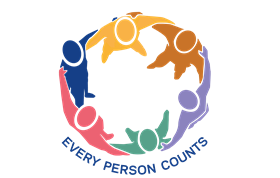 We know the industry has no shortage of suggestions for tackling construction's skills crisis, from reforming apprenticeships, to offering more flexibility, to increasing diversity, to providing better pathways from education to the workplace. Our Every Person Counts coverage aims to provide a place where debates can play out, views be aired and solutions shared on all these topics.
If you have an employment initiative you want to tell us about email us at newsdesk@building.co.uk with the subject line "Every Person Counts". You can also contact us via Twitter @BuildingNews and LinkedIn @BuildingMagazine, please use the hashtag #everypersoncounts. We look forward to hearing your employment stories.
You can find all our Every Person Counts coverage in one place on our website.
And if your organisation has a particularly strong record in this area, you could consider entering the Every Person Counts – People Strategy Award at this year's Building Awards.