Industry needs to keep spirit of collaboration forged during pandemic going, David Allen adds
Lessons learned during the pandemic need to be kept up to combat the impact of rocketing inflation, Wates' chief executive has said.
Contractors are facing huge rises in costs with the firm's boss David Allen saying its fuel bill has gone up by 50% in a little over a year with the war in Ukraine adding further to inflationary pressures.
He added: "It [inflation] was a challenge before [the war] but it has become more intense [since].
"Almost everything has become much more expensive. Fuel was up 20% last year and already this year, it's gone up 30%."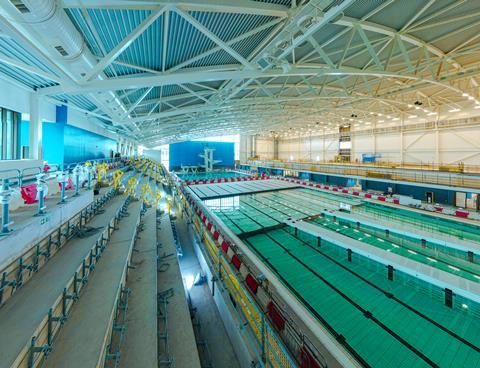 He said discussions with clients had been broadly favourable in how to tackle escalating costs. "We are having rational conversations with our customers," he added. "The nature of these conversations changed during the pandemic. [The industry and clients] had to collaborate in a new way in order to keep jobs moving forward."
But Allen said he didn't expect the price hikes to taper off any time soon. "It's unlikely to resolve itself quickly. What's going on is incredibly unusual. We haven't had a war in Europe for 80 years."
He added that the rises, coupled with wage inflation for hard-to-find tradespeople, meant the onus was on the industry to design out costs.
"More sustainable buildings use less energy, less materials. If you work with the customer, you end up with better value for money and greater efficiency."
Allen was speaking after the firm saw turnover last year jump 12% to £1.63bn on pre-tax profit up to £35.9m from just £839,000 in 2020 – after the firm that year was forced to shell out more than £19m on covid and restructuring costs. Wates said its underlying operating profit was up to a record £40m from £16m last time.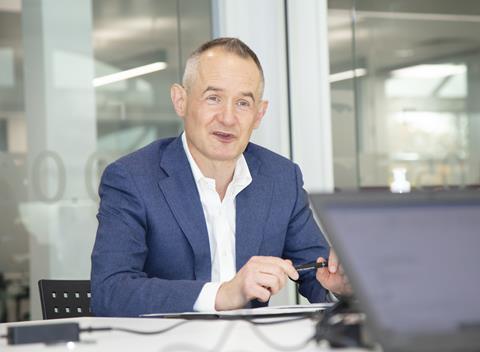 The firm said net cash at the year-end was £158.9m, marginally down from £161.6m, but average daily net cash was up to £130.5m from £88m. Speaking about its balance sheet, Allen added: "It means you're not driven by short-term tactical decisions. You can be ready to invest in improving the capability of the business."
The firm said it won £2.3bn of new work last year and has a record order book of £7.1bn. It added that it had 7,500 homes under construction during 2021.
Its biggest business remains its construction arm although revenue fell 4% to £772m. Its property services business, which includes its housing repairs and FM operations, grew 13% to £473m.