85% of further education colleges surveyed report difficulties recruiting staff to teach construction
More than eight in 10 further education colleges have reported difficulties hiring teaching staff for construction courses.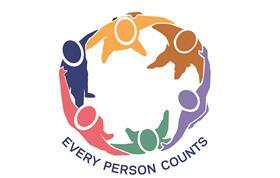 A total of 85% of colleges surveyed by the Association of Colleges (AoC) reported shortages of staff for construction shortages. This was the highest percentage of any subject area, followed by 78% in engineering and 62% in IT.
The research, commissioned by the Financial Times, was based on data from 87 further education colleges, which is slightly more than third of the sector.
Three in four colleges said the main reason they were struggling to fill positions was because candidates were offered better pay elsewhere, according to the research.
See also>> CLC outlines plan to close 50,000-worker annual recruitment gap
See also>> Where have all the workers gone? Construction's shrinking talent pool
According to the AoC , wages across the education sector rose 0.3 per cent in the year to February, compared with 2.5 per cent across the public sector overall and 5.4 per cent in the private sector.
"Colleges want to pay their staff more, and they absolutely would if they could," said AOC chief executive David Hughes.
Building's Every Person Counts campaign focuses on the causes and consequences of, as well as the solutions to, the construction industry's skills crisis.
Every Person Counts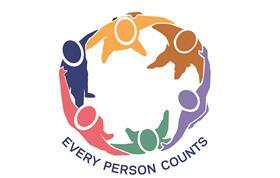 Building's Every Person Counts Campaign aims to provide a place where debates about skills, employment and workplace culture can play out and solutions can be shared.
We know the construction industry has no shortage of suggestions for tackling the skills crisis. From reforming apprenticeships, to offering more flexibility, to increasing diversity, to supporting wellbeing and mental health, to providing better pathways from education to the workplace. We will be picking up on all these themes in more depth in future articles.
If you have an employment initiative you want to tell us about, email us at newsdesk@building.co.uk with the subject line "Every Person Counts". You can also contact us via Twitter @BuildingNews and LinkedIn @BuildingMagazine, please use the hashtag #everypersoncounts. We look forward to hearing your employment stories.
And if you think your organisation has a particular strong record in this area find out how to enter the Building Awards Every Person Counts - The People Strategy Award