Nearly 70 bids received for framework
A dozen consultants have landed spots on the City of London's new project management framework.
Turner & Townsend, Mace and Gardiner & Theobald are among the winners on the higher value lot, which covers projects worth between £326,000 and £1.5m.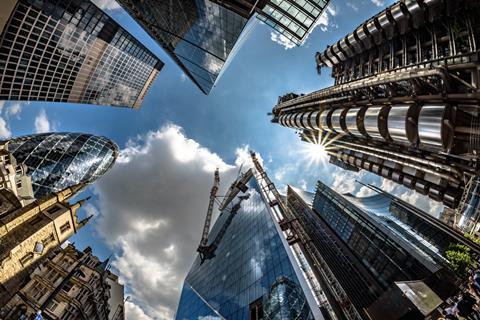 They have been joined by Pick Everard, Watts Group and WT Partnership.
Currie and Brown, Stace and Ridge are among the firms to claim places on the lower value lot.
Lot one is worth £12.5m, while the higher value lot two is expected to provide work valued at £18.5m.
A total of 47 firms bid for places on lot one, while 22 pitches were received for lot two.
The framework, which was set up to support the delivery of construction related projects for various sites owned or managed by the City, will run for four years.
City of London project management framework
Lot 1: Consultancy for works projects with a fee value between £100,000 and £325,000
CPC Project Services
Currie and Brown
EdgePS
Keegans
Ridge and Partners
Stace
Lot 2: Consultancy for works projects with a fee value between £326,000 and £1.5m
Gardiner & Theobald
Mace
Pick Everard
Turner and Townsend
Watts Group
WT Partnership