Firms have until 8 July to bid for deal
Procurement consultancy Fusion21 is seeking bids from consultants for a new £120m framework.
The deal is set to run for four years and has been divided into 12 lots based on specialism.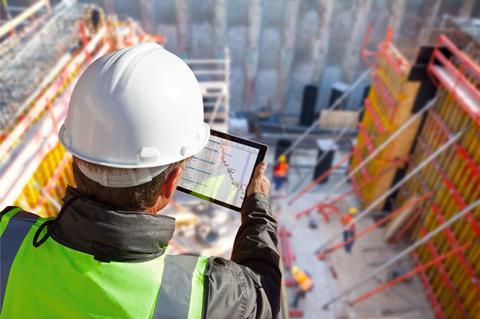 It will be the fifth iteration of Fusion21's consultants framework and is expected to support more than 100 projects each year.
Open to all sizes of firm, it has been designed to be used by a wide range of public sector organisations in the blue light, central government, education, health, housing and local government sectors. It can be used right across the UK.
Lot one is a multidisciplinary consultancy lot, while the other 11 lots will allow consultants to bid for work specific to their expertise and capability.
This version of the deal has four new lots, for BIM, fit-out consultancy, facilities management and zero carbon and sustainability, reflecting some of the key issues facing the sector.
Firms that have the capability to deliver more than one discipline will be able to bid for any number of lots.
The framework includes flexible call-off processes with options for both direct awards and further competitions
Firms must submit their bids by noon on 8 July.
Fusion21 framework
Lot 1: Project management and multidisciplinary consultancy services and lead consultant
Lot 2: Stock monitoring & appraisal
Lot 3: Building Information Modelling - NEW
Lot 4: Architectural
Lot 5: Fit-out consultancy - NEW
Lot 6: Heritage and conservation
Lot 7: Structural and civil engineering
Lot 8: Building engineering services
Lot 9: Facilities management consultancy - NEW
Lot 10: Principal designer
Lot 11: Zero carbon and sustainability - NEW
Lot 12: Valuations