Morgan Sindall will extend the city's Knowledge Quarter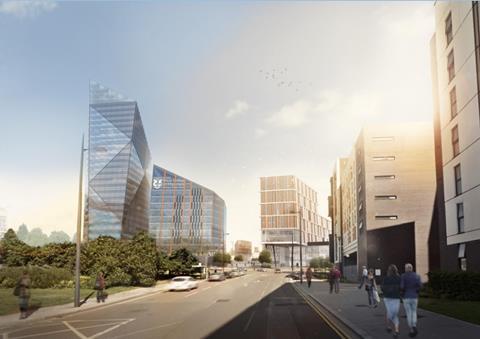 Liverpool city council has appointed Morgan Sindall to deliver a £47m extension to the city's 'Knowledge Quarter', focussed on life sciences jobs and research.
The project involves construction of a £35m 'Northern Centre of Excellence' for the Royal College of Physicians and £12m of related infrastructure and public realm improvements.
The jobs are part of the city council's wider £1bn Paddington Village scheme just to the east of the city centre.
Work will start this summer, with completion expected in late 2019.