Firm overhauled bidding strategy after three jobs blew hole in last year's numbers
Costain returned to the black in the first six months of the year after three problem contracts blew a hole in its accounts last time.
The firm posted a pre-tax profit of £9.1m in the half year to June following the £92.3m loss it racked up for the same period in 2020. Revenue was up 21% to £557m.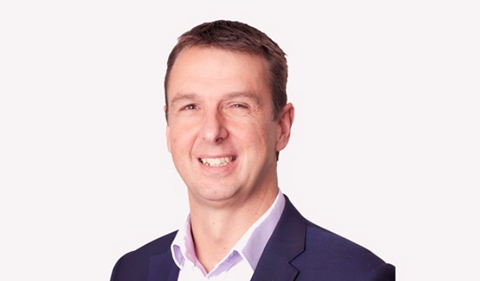 Costain said a legal dispute on one of the problem contracts, the Peterborough & Huntingdon gas compressor scheme for National Grid, was still ongoing with the adjudications process due to be completed by the end of the year and decision due next January.
The firm has already booked a £49.3m charge on the job after the contract was terminated last June but Costain said a successful outcome from the adjudications could see it collect £50m or be forced to pay up to £57.3m.
It added that another problem contract, the A465 road scheme in south Wales that it signed with the Welsh government in 2015, is due to be completed in October.
As a result of the problem jobs, the firm said it was changing its governance controls and which jobs it would bid for to keep a tighter control on risk, especially those in the ground.
Costain, which is working on a 26km-long stretch of the HS2 railway into Euston as well as several smart motorway jobs including parts of the M1 and M62, said it had secured £334m of new work during the period with the firm taking on an extra 650 people in the first half to bring employee numbers up to 3,300 – a 10% increase year-on-year. Its order book at the half year was £4bn.
Chief executive Alex Vaughan, who has been with the firm since 1990, said: "We have good visibility on the completion of contracts for the remainder of this year which gives us confidence in delivering full year results in line with our expectations." Analysts have previously said they expect full year pre-tax profit to be between £28m and £30m.
Net cash at the end of June was £113m, up from the £102m at the year-end but down from the £141m it posted in the first half of last year.