Framework covers the Midlands and Wales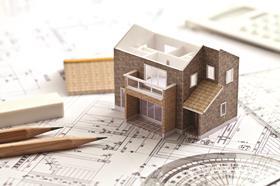 A consortium of 28 housing associations and councils across the Midlands and Wales have started procuring a £4.2bn housing framework.
The Central Housing Investment Consortia and Efficiency East Midlands have put out an OJEU notice for the four-year framework.
The framework will be split into three major regions, each with three lots divided into small housing projects of up to 20 homes, schemes of 15-75 homes and developments of more than 50 homes. Around 5-10 contractors will be appointed to each lot.