Ministers should have given reasons for not calling in Renzo Piano project, says judge
The government has been given an embarrassing rap on the knuckles by the Court of Appeal for failing to follow its own rules when ministers refused to call in Renzo Piano's £825m Paddington Cube last year.
The court said ministers and civil servants appeared to have simply forgotten the government's transparency pledge to give reasons for not calling in planning decisions.
Today's decision was declared a "major victory for openness and transparency" by conservation pressure group Save Britain's Heritage which took the government to court over the matter.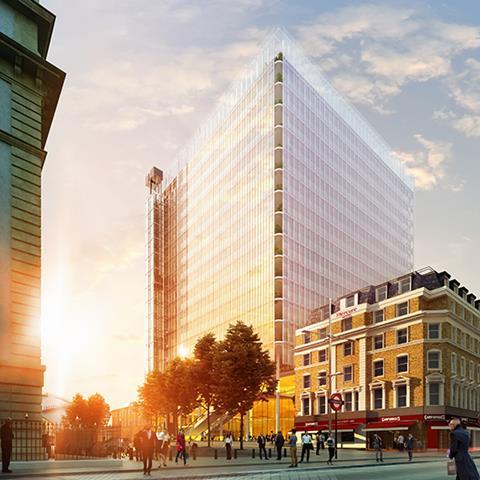 Marcus Binney, the charity's executive president, said: "This ringing judgment, calling ministers and civil servants to account and criticising a major Whitehall blunder… will resonate through the planning system."
The court ruled today that ministers must abide by their own rules and give reasons for not calling in projects. The case sets a precedent for future controversial developments, but it is too late for the Paddington Cube itself.
Save brought the case after Sajid Javid – then communities secretary – rejected calls by objectors who included heritage groups and the local hospital trust – to call in the 19-storey office block without giving a reason.
The scheme, developed by Sellar, has been highly controversial since its first incarnation as the much taller Paddington Pole. On a site next to Brunel's grade I-listed Paddington station in London, it will involve the demolition of an Edwardian sorting office deemed a local "building of merit".
Save's case rested on the argument that in 2001 Lord Falconer, the attorney general, stated in the House of Commons that: "…the Secretary of State gives reasons where applications are called in but, up to now, they have not been given when he has decided not to call in an application. In the interests of greater openness he shall, from today, give reasons in both circumstances… As part of our fundamental review of the planning system, we have decided that as from today we will give reasons for our decision not to call in planning applications. This decision … is in the interests of transparency, good administration and best practice."
This decision was restated in 2010 and referenced as a policy in a 2017 Commons briefing paper.
In today's judgement written by Lord Justice Coulson, he said: "An unequivocal promise was made, and that unequivocal promise should have been publicly withdrawn when (or if) a conscious decision was taken no longer to give reasons for not calling in applications… For these reasons, I consider that Save's legitimate expectation case has been made out."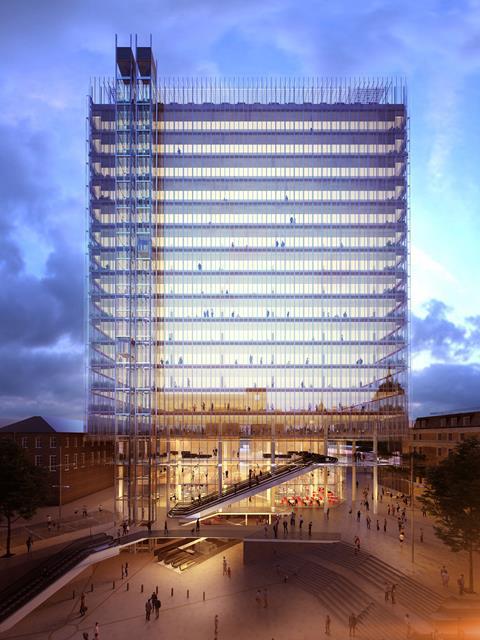 He added: "Since a promise had been made to operate a particular procedure then, as a matter of good administration and transparent governance, any change to that policy also had to be announced publicly. It is not a question of fettering the future exercise of discretion, but simply making public the decision that something which had been promised and provided in the past would not be provided in the future. In my view, good administration and transparent government required nothing less. Of course, this did not happen here because no-one in the Department knew that they were changing a promised policy (because they had forgotten about it)."
Henrietta Billings, director of Save Britain's Heritage, said: "This is a fantastic result that opens up the decision making process for highly contested major schemes across the country. It literally changes the landscape of decision making – and is a major victory for openness and transparency."