New managing director will manage the firms £200m turnover east of England business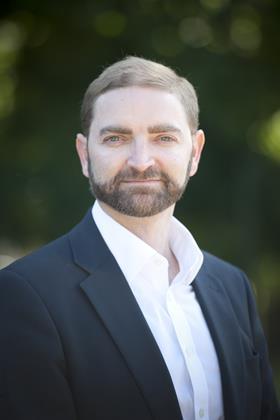 Adrian Bohr has been appointed as the managing director of Crest Nicholson's Eastern division where he will oversee work on 14 projects across England's east.
Bohr (pictured) takes over from Peter Diffley, who is revamp of St Clements Hospital in Mile End for Linden Homes Eastern, before he became managing director at Troy Homes.
His remit will include ongoing delivery of Finberry, a development comprising of 1,100 homes in Ashford, Kent.
Bohr, who spent a 10-year stint with Crest Nicholson at the start of his career, will manage 160 employees at Crest Nicholson's Eastern division, which last year had a turnover of over £200m last year.
The move comes four months after Patrick Bergin took over as Crest Nicholson chief executive.
The previous chief executive, Stephen Stone, announced his resignation in January despite increased profits across 2017.