Over 107 million votes were cast against the proposal at the company's AGM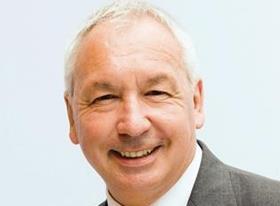 Housebuilder Crest Nicholson is to go ahead with its proposed pay deal for the company's directors despite a revolt by shareholders.
At the firm's annual general meeting, over 58% (over 107 million) of votes cast in the non-binding vote were against the proposals, while over 77 million voted in favour and a further 5.5 million votes were withheld.
Crest Nicholson said it was "disappointed" with the result of the vote, but added that the company's remuneration policy continued to be "well supported" with 96% supporting the policy, in a binding vote that broadly sets the directors pay for the next three years.
Shareholders were concerned about profit targets for 2017-2019 being too easy after being reduced for the second year in a row.
Crest Nicholson said the cut to targets was made due to "the uncertain economic backdrop and the competitive environment in which the Company operates".
In addition, the firm said it expected profit growth to remain "robust" although it would not be at the same level of recent years due "to tough comparators, additional investment in land, examining approaches to off-site manufacture and a new division required to support our stretching annual growth targets of 4,000 new homes and £1.4bn of sales by 2019".
Under the plans, Stephen Stone (pictured), chief executive at Crest Nicholson, could take home a £812,000 share bonus on top of his £541,158 salary with Patrick Bergin, the firm's chief operating officer, in line for a share bonus of £562,500 on top of his £375,000 annual salary.