Average weekly earnings slipped 2% to £893 last month
Tradespeople heading for some Easter sun saw labour rates on building sites drop in April, according to Hudson Contract.
The payroll firm reported that average weekly earnings for self-employed tradespeople fell 6.9% to £893 last month, with rates down 2.2% on the same month the previous year.
March had seen earnings reach £959, matching the record high of December.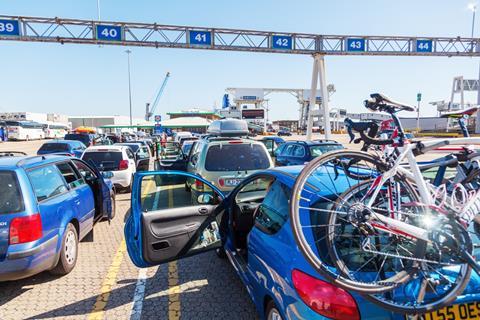 The East Midlands experienced the biggest monthly move in earnings, with payments dropping 13.7%.
Pay also dropped sharply in the North East (11.2%) and Wales (9.1%). No regions avoided the decline on March, although the South West reported the smallest fall (2.2%).
When compared with April 2021, the regional picture was mixed. Pay was up 10.6% in London but declined by more than 5% in the North East and South West.
Trends and prices data dashboard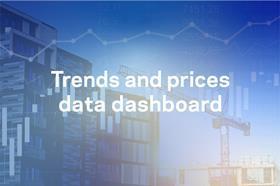 Your one-stop-shop for the all the latest price changes and trends in the building materials, energy, housing and construction labour markets.
Building's trends and prices data dashboard pulls together figures from 14 different datasets into easy-to-use line graphs, bar charts and animated visualisations.
Ian Anfield, managing director of Hudson Contract, said: "As expected, earnings for April were impacted as freelancers took their families away for a long-awaited holiday with the lifting of covid travel restrictions across many European short-haul destinations and plenty of good deals on offer.
"The well-publicised queues at Manchester airport and tailbacks outside Dover will have been full of self-employed tradespeople heading off for some early season sunshine.
Shop fitters were the only trade to experience a rise in payments, up 0.8% to £1,105 per week.