Dynamic purchasing system is looking for consultants
Consultants are on notice for a £50m deal to support the delivery of energy-efficiency retrofit projects.
The dynamic purchasing system (DPS), which is being procured by Nottingham council on behalf of the Midlands Energy Hub, is set to run until 2025.
A DPS is an electronic tool that is used to purchase goods, works and services that are both commonly used by an organisation and readily available on the market. It is similar to a framework but has the functionality to add new suppliers at any time and is 100% electronic.
The DPS is organised into eight categories covering the types of measures and installations required.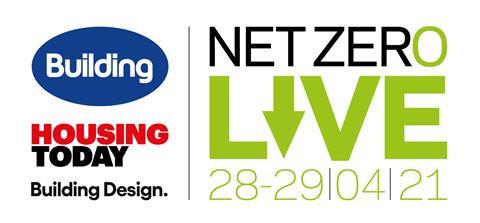 Interested in net zero? Join us on 28 and 29 April for high-level keynotes and interactive panel discussions as we hear from the experts in the industry on a series of issues relating to net zero. Click here for more information
Local authorities within the West Midlands Combined Authority, D2N2, a local enterprise partnership across Derby, Derbyshire, Nottingham and Nottinghamshire, Greater Lincolnshire, Leicester and Leicestershire, Marches, Stoke-on-Trent and Staffordshire, and Worcestershire, will be able to use the deal. Social housing providers in the areas will also be able to use the framework.
Interested firms have until 13 April to register their interest in the scheme.
Energy efficient retrofit professional services DPS
Category 1: Retrofit coordinator
Category 2: Retrofit assessor
Category 3: Retrofit designer
Category 4: All retrofit coordination steps
Category 5: EPC assessment
Category 6: Retrofit programme management
Category 7: Stock analysis
Category 8: Project management