Ministers want 40 schemes built by 2030
The former commercial boss of Heathrow Airport's expansion has been appointed to a key role in the delivery of the government's hospital building programme.
Emma-Jane Houghton has been named as the Cabinet Office's commercial director on the initiative, which will see 40 hospitals built by 2030.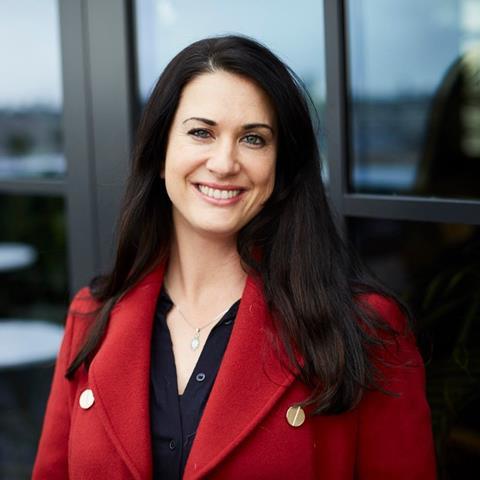 Her most recent role was as a major in the British Army's engineering advisory group.
Prior to that Houghton (pictured), who started her new post this week, was the commercial delivery director for the expansion at Heathrow and a director in the infrastructure advisory team at KPMG.
The first wave of hospitals in the government's health infrastructure plan (HIP) were announced in November last year, with six projects handed £2.7bn to share.
Earlier this year, the health department confirmed the 36 other hospitals that were part of the wider hospital building programme.
Of the remaining hospitals, 25 are part of HIP2, the second wave of hospitals to be funded under the HIP plan.
The programme also includes four hospitals that are already under construction, including the Midland Metropolitan and Royal Liverpool hospitals, both stalled by Carillion's collapse almost three years ago, and a further four projects, including the new Moorfields Eye Hospital, that are awaiting final approval.
The remaining hospital is Shotley Bridge Hospital in Durham a new project the government recently announced.