Ashley Muldoon joins Global Switch 11 months after leaving London tower builder
Former Multiplex chief executive Ashley Muldoon has joined data centre firm Global Switch as its new chief operating officer.
Muldoon, who is from Sydney, left the £1bn turnover contractor last November after 22 years at the business and first came to the UK in 2003 when he was brought in by the firm's then Australian founder John Roberts to project manage its breakthrough UK job, the scheme to rebuild Wembley stadium.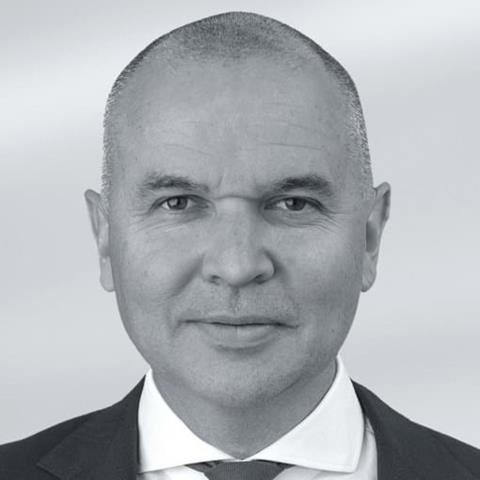 Muldoon (pictured) started his new role last week and will be based in central London.
Global Switch has two facilities in east London, along with 11 others across the globe including complexes in Amsterdam, Paris and Sydney.
Muldoon will report to chief executive John Corcoran who was previously Multiplex's chief financial officer, later becoming Global Switch's executive chairman in 2008 and its chief executive six years later.
Multiplex owned a stake in the then six-year-old Global Switch in 2004 before selling it two years later as losses on the Wembley scheme mounted.
Data centre firms are a key client for contractors and Global Switch said Muldoon will focus on the operational performance of its facilities, as well as delivering new schemes.
The firm added: "He will also be responsible for creating further new development opportunities, including new markets, and will work closely with the CEO and regional teams in support of these expansion plans."
Global Switch has also appointed a former Goldman Sachs managing director Eoghainn Calder to a newly created role of chief legal officer.